Send flowers to Clifton Park, NY with same-day delivery from Danker Flowers. Whether it's to celebrate a birthday, commemorate your anniversary, or show someone you care for no reason at all, trust Danker to deliver -- literally! Since 1898 we have helped our customers express their love, affection, joy, and even sorrow through the language of flowers. Our years of experience has allowed us to rise head and shoulders above any other Clifton Park florist, and with our 100% satisfaction guarantee, you can see why. Our fresh-cut flowers are hand delivered directly to their recipient, so you can be sure your chosen bouquet arrives just as fresh and fragrant as when it left our flower shop.
In addition to being your go-to florist for birthday flowers, anniversary flowers, and seasonal bouquets, we also offer express delivery of funeral and sympathy flowers to Clifton Park funeral homes, as well as offering delivery of Get Well flowers to area hospitals and assisted living facilities.
We don't just stop at flowers -- in fact, we also offer a wide variety of lush green and blooming plants as well as hand-made gift baskets with enough variety to suit any taste! Browse our collection of gourmet gift baskets, fruit baskets, wine and champagne, candles and more, with most selections available for same-day Clifton Park delivery. Shop online with ease, or call us directly to create a custom order unique to your specific needs!
Our
Albany

Location

Address:658 Central Avenue
Albany, NY 12206

Phone:(518) 489-5461
Shop by Category
Anniversary Flowers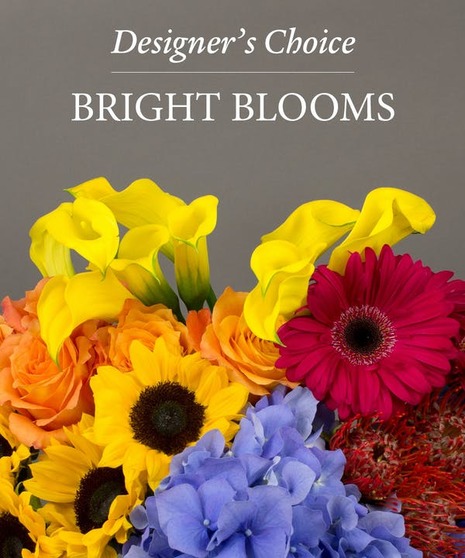 Get Well Flowers
Sympathy