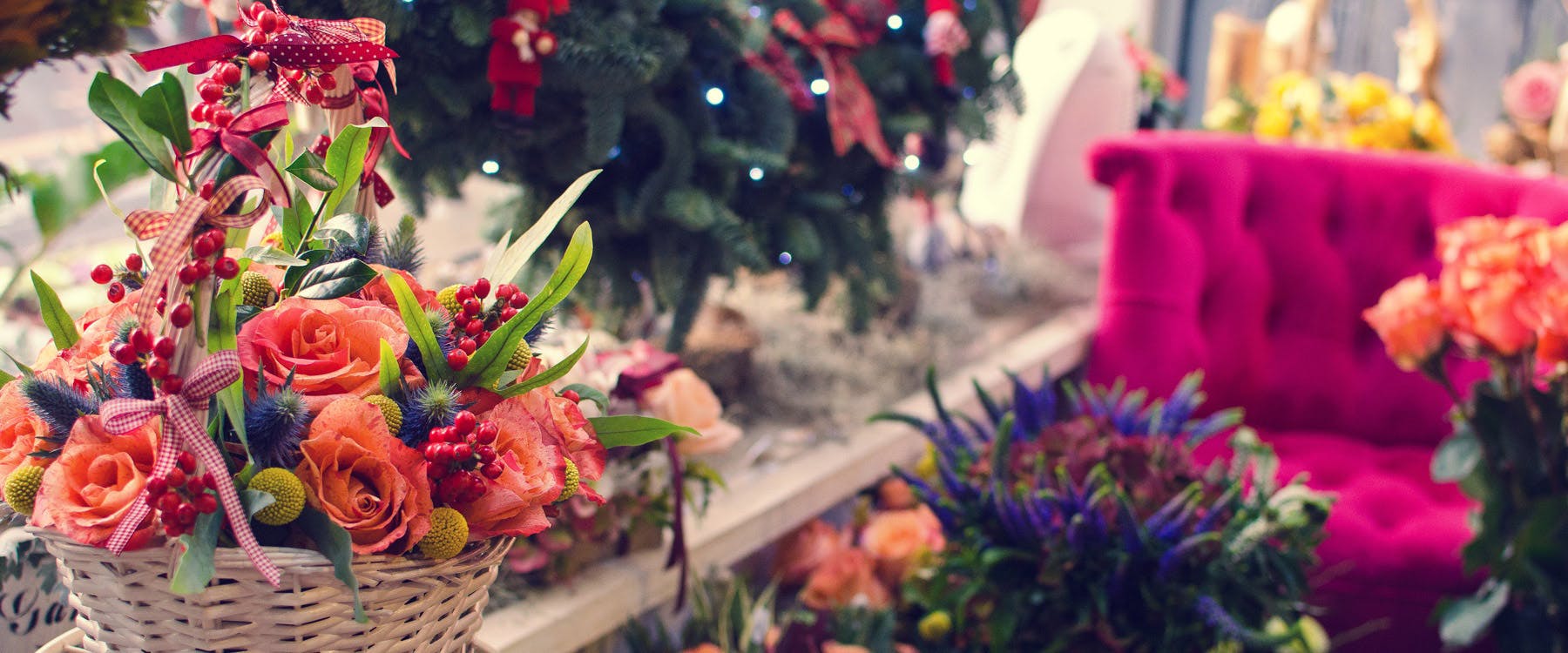 Since 1898... and Still Blooming!
Over the years Danker Florist has been chosen best florist in the Albany area many times. We were voted Metroland Readers florist of the year for 2005 and 2006. Throughout our history, Danker Florist has, and continues to, invest in the leading technologies available in our industry. Danker has unsurpassed capabilities to deliver flowers and gifts anywhere locally, nationally and internationally.
We custom select flower shops in cities across the country with the highest qualification and capabilities to satisfy the most discriminating customer. Most florists we affiliate with have been personally selected to serve on our "Preferred Florist" list that we refer to when you need to send something out of our local delivery area. When we say, "The ultimate floral experience - flowers done your way "we mean it. We stand behind all products purchased from Danker Florist or our web site. 100% and customer satisfaction is our number one priority.
Whether you need flowers delivered around the world or just around the corner, we're here to help. We can compete with the finest designers, retailers and service providers Anywhere. We strive to provide you, our customer, with the highest standard of quality in product, design, service and presentation while never forgetting value.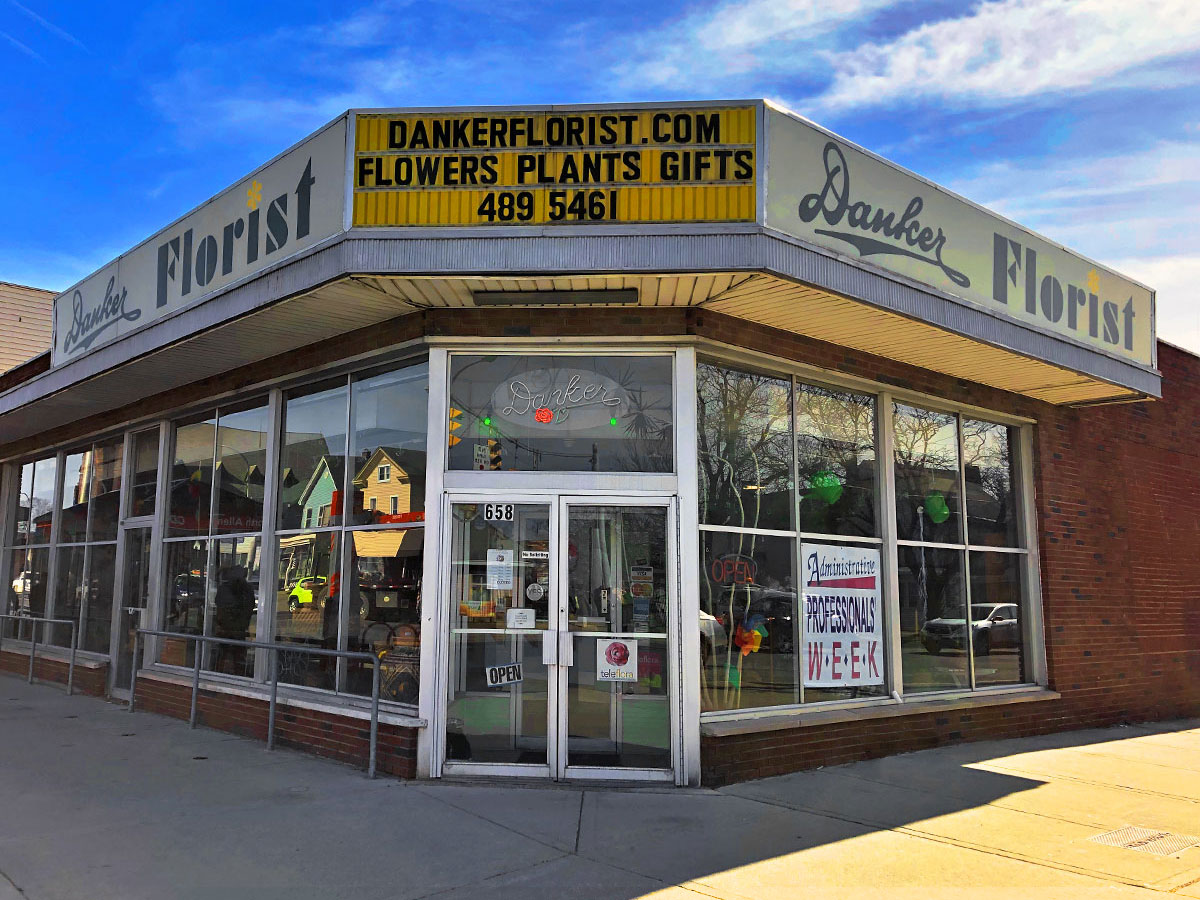 Business Hours
Mon - Fri: 9AM to 5PM
Saturday: 9AM to 2PM
Sunday: Closed
See Full Hours
Flower & Gift Services
We specialize in the following services:
Same Day Delivery
Nationwide Delivery
Contemporary & Traditional Arrangements
Seasonal Flowers & Arrangements
Anniversary / Romantic Arrangements
Sympathy Gifts
Silk Flower Arrangements
Mylar & Latex Balloons
Corporate Gifts
Weddings / Wedding Flowers
Sympathy and Funeral Flowers
Greeting Cards
European / Dish Gardens
Gift Baskets
Fruit Baskets
High-Style Floral Arrangements
Indoor & Outdoor Plants
Stuffed Animals
Prom & Dance Flowers
Hospital Flower Delivery
Customized Funeral Flowers